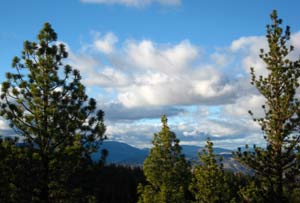 With headquarters in Reno, Nevada, the CPE Discount Store has provided excellent continuing professional education services since 2006. Our customers are certified public accountants, enrolled agents and other skilled professionals.
We bring a fresh and innovative approach to continuing professional education by gearing our online courses to minimize the time needed to complete your state requirements. Our goal is to allow our customers more time for the important things in life by ensuring outstanding customer service, increased flexibility and greater value.
Our team of highly trained professionals are dedicated to making sure our customers are 100% satisfied with their learning experience. By offering more than 250 online courses we empower our students to earn credits towards their state requirements in a number of different subjects from Accounting and Taxation to Ethics, regardless of location or situation.
Online learning has a number of advantages including schedule flexibility and the ability to take courses away from the office or home. To see a complete list of online classes offered go to The CPE Course Catalog.